Your Location: Publisher of the Month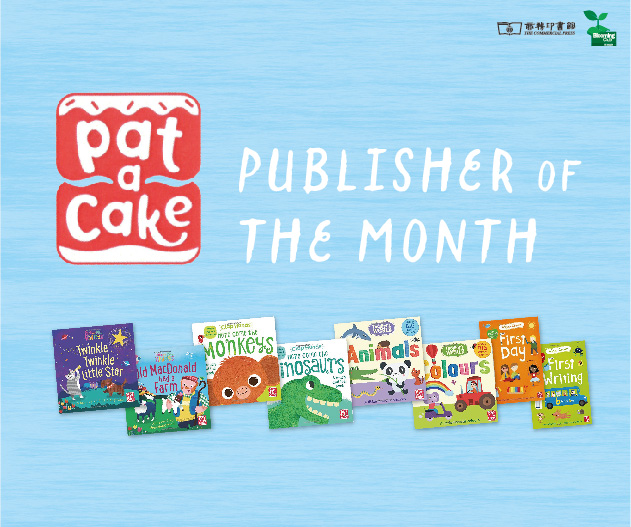 Pat-a-Cake
From sharing the very first baby book to watching your little one read all by themselves.
The adventure begins here . . ." ——Pat-a-Cake
Pat-a-Cake, a baby, preschool and early years imprint under Hachette Children's Group, begins publishing in 2017.
Pat-a-Cake publishes in five key developmental areas:
• Sensory Baby (birth to 18 months);
• Talking Toddlers (18 months to 36 months);
• Preschool Playtime (three to four years);
• Ready for School (four to five years); and
• School Success (five years or above).

Pat-a-Cake aims to enliven the preschool market for children from birth to six. With stand-out design, imaginative editorial content and the endorsement of experts, Pat-a-Cake is highly equipped to become a close buddy of a child's upbringing.
Total 19 items
Order:
Page / Total 2 pages Each page items
Page / Total 2 pages Each page items