Author of the Month
2018
2017
2016
2015
2014
Your Location: Author of the Month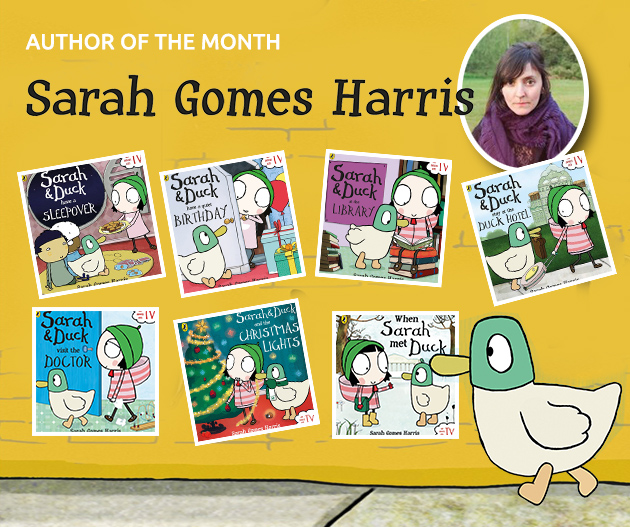 Sarah Gomes Harris
Sarah Gomes Harris, the co-creator, writer and series designer of Sarah & Duck.
Her hard work together with Tim O'Sullivan, another creator of Sarah & Duck, helped them to win the BAFTA Children's Award 2014 - Best Pre-School Animation. The Sarah & Duck series have been a great company of many preschool audience, and unexpectedly, it has also got plenty of adult admirers!
In the series, Sarah, a seven-year-old girl who had a pet duck, usually deals with normal daily life's subjects, such as visiting a shop, making a kite or drinking honey and lemon. Simple, but closely down to earth. This helps older audiences a look-back to their early childhood, which turns out to be a fascinating journey of memories.
Apart from the two main characters, Sarah also created a third central character, the narrator, who is the only true adult presence while interacting with the characters. He is to give advice but never intruding into their world.
Total 9 items
Order:
Page / Total 1 pages Each page items
Page / Total 1 pages Each page items